Berlin Schönefeld Airport
Berlin Schonefeld Airport is the second airport serving the German capital, Berlin. It is located around 18 km southeast of the city. It is located near the town of Schonefeld, a small town near Berlin. It is smaller than the Berlin Tegel Airport. It is based on EasyJet and Ryanair and serves around 14 million people annually. It was one of the major airports in East Germany and was later incorporated in Berlin city. The airport was refurbished terminals.
Terminals
The terminal consists of the four terminals that are adjacent to each other. These terminals have limited services in comparison to other international airports due to the unavailability of space.
Terminal A - Terminal A served as the original part of the airport and has check-ins for both Terminal A and B. It is mainly used Ryanair and airlines like Aeroflot.
Termianl B - Terminal B was originally used as a transit airport to and from West Berlin. It is exclusively used by EasyJet. It is also undergone expansion and renovation.
Terminal C - Terminal C was originally built in the 1980s and had a VIP lounge called "Sonderraum". It was used to host East German state officials. After 1990, it was converted into Terminal C mostly to accommodate high sensitive flights and charter planes.
Terminal D - Terminal D opened in December 2005 to serve the growing passenger number. It is also identical to Terminal C of Berlin Tegel Airport. It has around 17 check-ins, mainly used by airlines like Ryanair, Condor, and Norwegian Air Shuttle.
Services
The airport offers the following services:
Airport information
Touristic information
Car rental booths
ATMs Currency exchange
Left luggage
VAT refund
Lost luggage
Pharmacy
Free Wi-Fi internet connection
Baggage wrapping Lost & found
Meeting points VIP rooms
Medical services
Police stations
Religious Spaces
Children's play areas
Luggage trolleys
Fast Track Service
Do you want to get your fast track clearance? Are you tired of waiting in long lines and customs clearance after a long flight? Do you want to have a seamless airport travel experience? Then book our VIP Meet and Greet Service.
Our VIP Meet and Greet Service will assist you from your arrival/departure to customer control. We will assist you with pre-boarding pass, pre-reserved seating, full assistance through immigration, the gate to gate transfer and VIP access lounge while waiting to board. After your arrival, we will greet you, assist you with your luggage and promptly escort you where you need to go. Before your departure, we will get you to your terminal safely and on-time!
TRANIGO Provides Transfer Services from Berlin Schonefeld Airport to anywhere in Berlin by our experienced and local drivers. You can now book your transfer service that best suits your needs through a simple process. Book now your transfer and let us handle your ride.
Being as experienced and professional providers, our aim is to make the ride as comfortable and safe as possible.
At the airport, our member of staff will be waiting for you with a sign and your name. Upon arrival, he will escort you to the car and the driver will then transfer you to your destination.
To get the perfect solution for your travel needs from/to Berlin Schonefeld Airport shuttle service, Berlin Schonefeld Airport taxi service or Berlin Schonefeld Airport transfer service to/from anywhere in Berlin, TRANIGO is the best provider. Wherever you go, Go with TRANIGO!!
How to get to Berlin Schönefeld Airport
Berlin Schönefeld Airport Transfer Prices
| Region | Price |
| --- | --- |
| Tegel Airport | 85,00 EUR |
| Berlin Schönefeld Airport | 85,00 EUR |
| Stephanstraße | 202,30 EUR |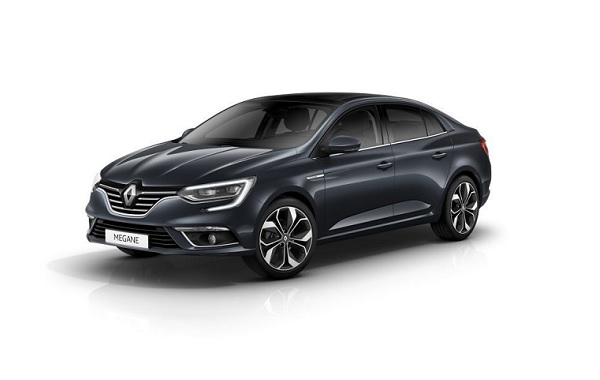 | Region | Price |
| --- | --- |
| Tegel Airport | 76,50 EUR |
| Berlin Schönefeld Airport | 93,50 EUR |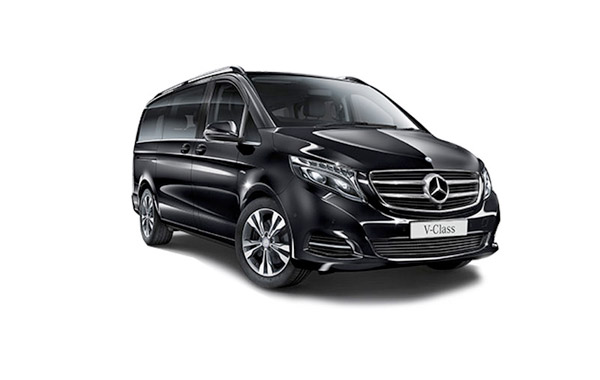 Berlin Schönefeld Airport Comments