Why book with us?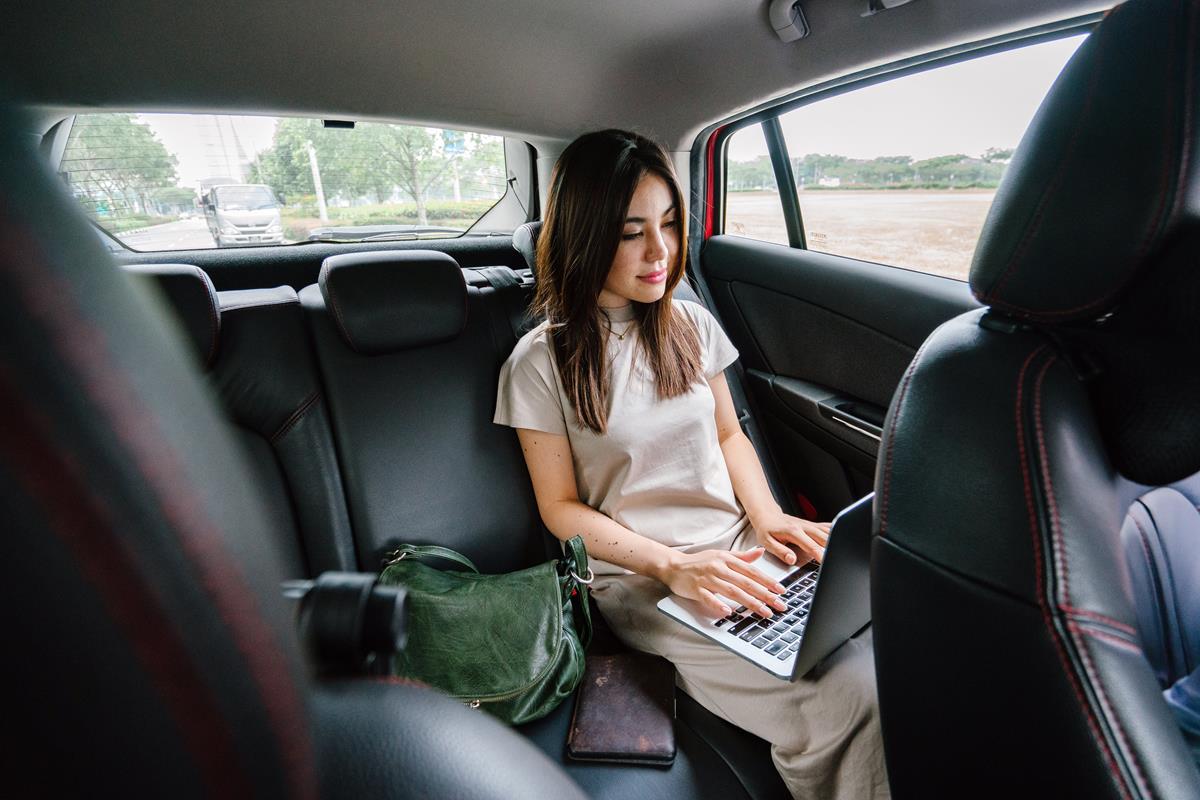 TRANIGO provides you a reliable, convenient and efficient way of booking your rides. We have been providing comfortable and hassle-free transfer services to our customers for the last 20 years. We have ensured to partner with reliable and top of the class partners for your service.
This has enabled us to provide you services with a wide range of fleet cars and professionally seasoned insured drivers for your transfer rides. You can also choose your ride from our highly maintained diverse fleet.
In the past 20 years, we have driven thousands of miles. Our diverse experiences have given our staff a deep understanding of our customers' unique needs. This has helped us in customizing our offering to provide a best and comfortable ride to the passengers traveling to each destination.
KEY HIGHLIGHTS OF OUR SERVICES
1. Meet and greet service for our customer's Luggage carrying services
2. The diverse range of vehicles 24/7 customer service
3. Free Cancellation Local professional drivers in local cities
4. Partnership with reliable and efficient local suppliers
5. Offer customize services for our customers providing luxury and comfort
HOW does IT work?
BOOK USING WEBSITE
1. Enter your pickup and drop-off locations (or the number of hours that you want to book a vehicle or driver for)
2. Share your desired pickup time
3. Select your ride from the diverse fleet that's right for you
4. You will get a confirmation email of your booking details. In case if there is a changing, you can always get back to us to update your transfer
YOUR RIDE
Your ride includes 15 minutes waiting time for standard pickups. Your time starts from the time you booked your ride
RATE YOUR RIDE
After your ride, let us know about your experience on our website and rate both the drivers and your vehicle. This feedback will help us to deliver the best possible service