Antalya International Airport
Antalya, initially considered as the gateway to Turkish Riviera is now a destination located on the Gulf of Antalya and a popular destination. It is the largest city on the western Mediterranean coastline with a classic mix of an ancient and modern cultural mix. In the core of the city, there is an old preserved Kaleici that offered residence to Ottomans. The city has a beautifully built Roman-era harbor with a clifftop view of the mountains.
About Antalya International Airport
The city has an Antalya International Airport located around 13 km away from the Antalya city center in the south-west of Turkey. Antalya is a prime touristic destination on the Mediterranean coast and for that reason, every year around 30 million tourists both locals and foreigners visit this city. It is considered as the 30th busiest airports in the world. The airport is in close proximity to all the touristic resorts and ancient relics. The airport is connected to the center of the city by D400 and is at a distance of 20 minutes.
Antalya International Airport was put fully put into operation in the 1960s and it now has two parallel runways to accommodate incoming traffic. The airport covers a total area of 178,000 sq meters with 28 bridges and a parking slot for 94 aircraft. The airport has a capacity of 2,110 vehicles, and it is the second-largest airport in Turkey in terms of international passenger traffic.
Terminals
Antalya International Airport has three terminals in order to accommodate all the incoming tourists. The first two serving around 40 % of all the tourist influx to Turkey.
Terminal 1 - It has three floors with 8 to 15 gates. The ground floor is reserved for Check-in Halls for departures and Baggage Claim Hall for the arriving passengers. The other floors serve as the food court and shopping areas.
Terminal 2 - It is one of the new building that has been added as an extension to the current airport. It also has passport control and gates with a similar architect as Terminal 1.
Terminal 3 - This terminal is dedicated to domestic flights with all the facilities that are present in the first two terminals.
CIP Lounge
The lounge provides you with smooth and unique CIP services. You can avoid formalities and have a faster pass and a comfortable environment at our CIP terminal. The CIP is designed to make both arriving and departing passengers comfortable and providing absolute confidentiality to its passengers. Our CIP guests can enjoy. It also has Duty Free shop from where you can purchase global brands and products while resting in Ottoman styled lounge.
While waiting for your flight, enjoy the rich buffet with options of books, magazines, internet, television, and many more things. You have a guide available to accompany you and keep you informed about your flight information. It also has meeting rooms which can be booked in advance and can hold meetings as per your request. It has a CIP Lounge which provides you with a comfortable environment for 24 hours, 7 days a week.
Facilities
Antalya International Airport provides diverse services like
Food court for cafés and restaurants belonging to the leading food & beverage brands
Duty Free shopping having duty free shopping items, such as local/foreign drinks, tobacco, and cosmetics especially ready-wear, textile accessories and electronics are offered for sale
3 apron viewing lounges and CIP halls VIP building with a terminal connection Conference center
Car parking with a capacity of about 4,718 vehicles & 72 buses Airport hotel EDS (Explosives Detection Systems) baggage screening
Fast Track Service - TRANIGO Transfer from Antalya International Airport
Do you want to get your fast track clearance? Are you tired of waiting in long lines and customs clearance after a long flight? Do you want to have a seamless airport travel experience? Then book our VIP Meet and Greet Service.
Our VIP Meet and Greet Service will assist you from your arrival/departure to customer control. We will assist you with pre-boarding pass, pre-reserved seating, full assistance through immigration, the gate to gate transfer and VIP access lounge while waiting to board. After your arrival, we will greet you, assist you with your luggage and promptly escort you where you need to go. Before your departure, we will get you to your terminal safely and on-time!
TRANIGO Provides Transfer Services from Antalya International Airport to anywhere in Antalya by our experienced and local drivers. You can now book your transfer service that best suits your needs through a simple process. Book now your transfer and let us handle your ride. To get the perfect solution for your travel needs from/to Antalya International Airport shuttle service, Antalya International Airport taxi service or Antalya International Airport transfer service to/from anywhere in Antalya, TRANIGO is the best provider. Wherever you go, Go with TRANIGO!!
How to get to Antalya Airport - AYT
Antalya Airport - AYT Transfer Prices
| Region | Price |
| --- | --- |
| Kalkan | 0,00 EUR |
| Kaş | 0,00 EUR |
| Antalya Airport - AYT | 0,00 EUR |
| Antalya City Centre | 28,00 EUR |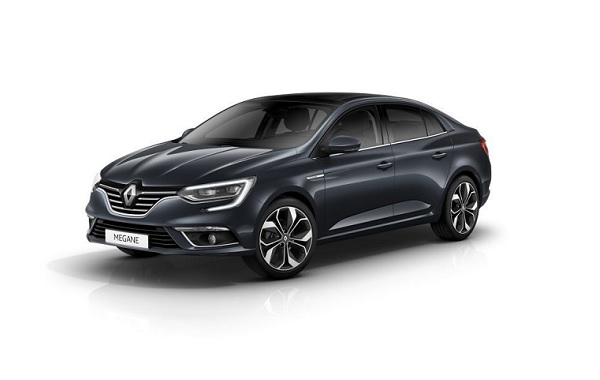 | Region | Price |
| --- | --- |
| Antalya Airport - AYT | 0,00 EUR |
| Serik | 61,60 EUR |
| Okurcalar | 91,00 EUR |
| Isparta | 161,00 EUR |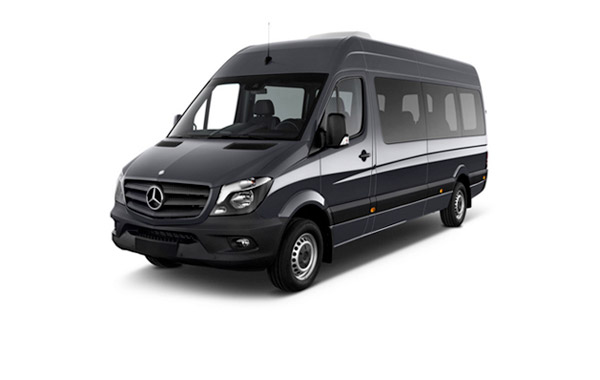 | Region | Price |
| --- | --- |
| Antalya Airport - AYT | 28,00 EUR |
| Antalya City Centre | 28,00 EUR |
| Lara / Kundu | 28,00 EUR |
| Konyaaltı | 33,60 EUR |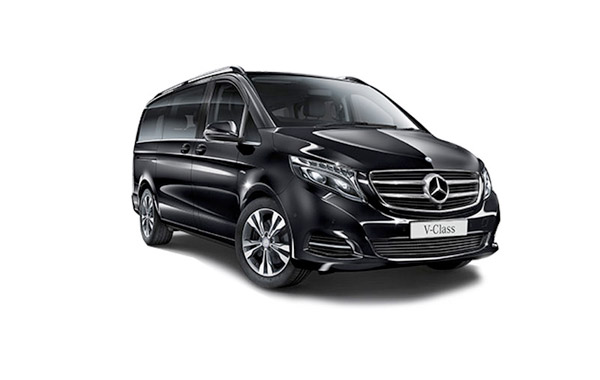 Antalya Airport - AYT Comments