Kusadasi Airport Transfer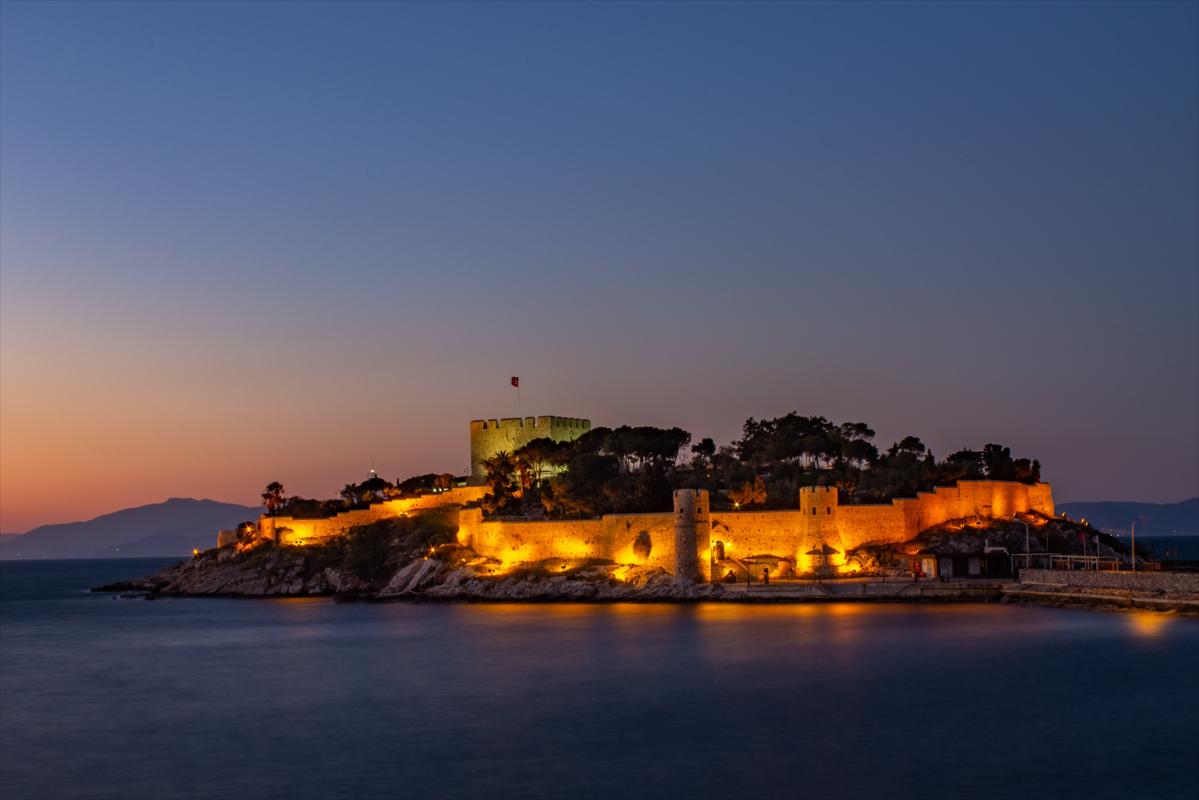 Located on the western Aegean coast in Turkey, Kuşadası is a large resort town. This district has a marina and a harbour lined with hotels and restaurants. Kuşadası is 95 km from İzmir and about 60 km from Aydın.
Airport Bus



Havas airport buses are one of the easiest ways to transfer from Izmir Airport to and from Kusadasi. In Kusadasi, the buses arrive and depart from the main bus terminal and Selçuk State Hospital Emergency Front.

Timetable: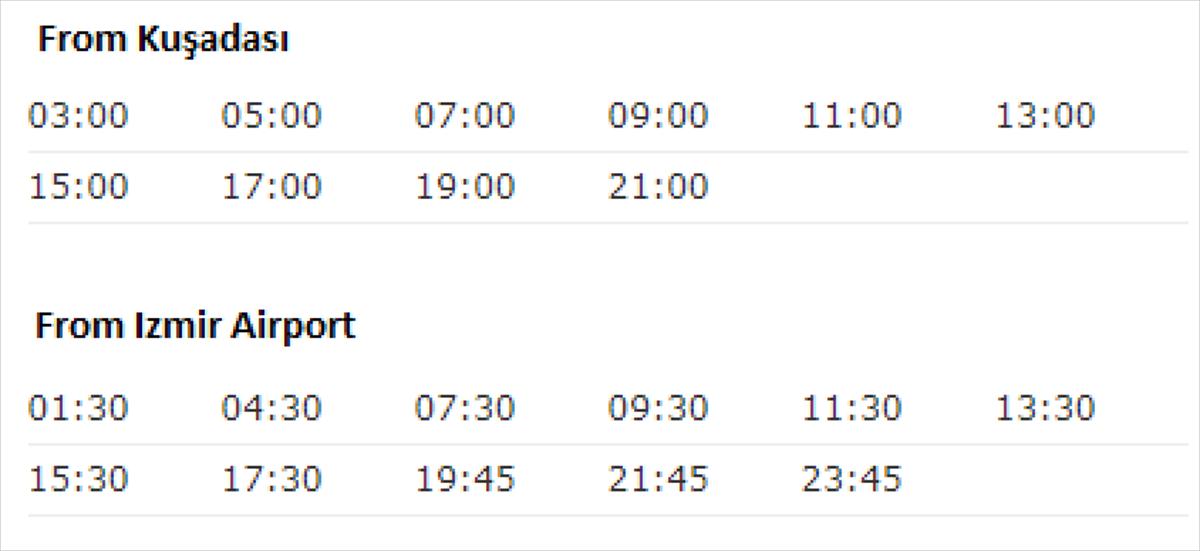 Local Minibuses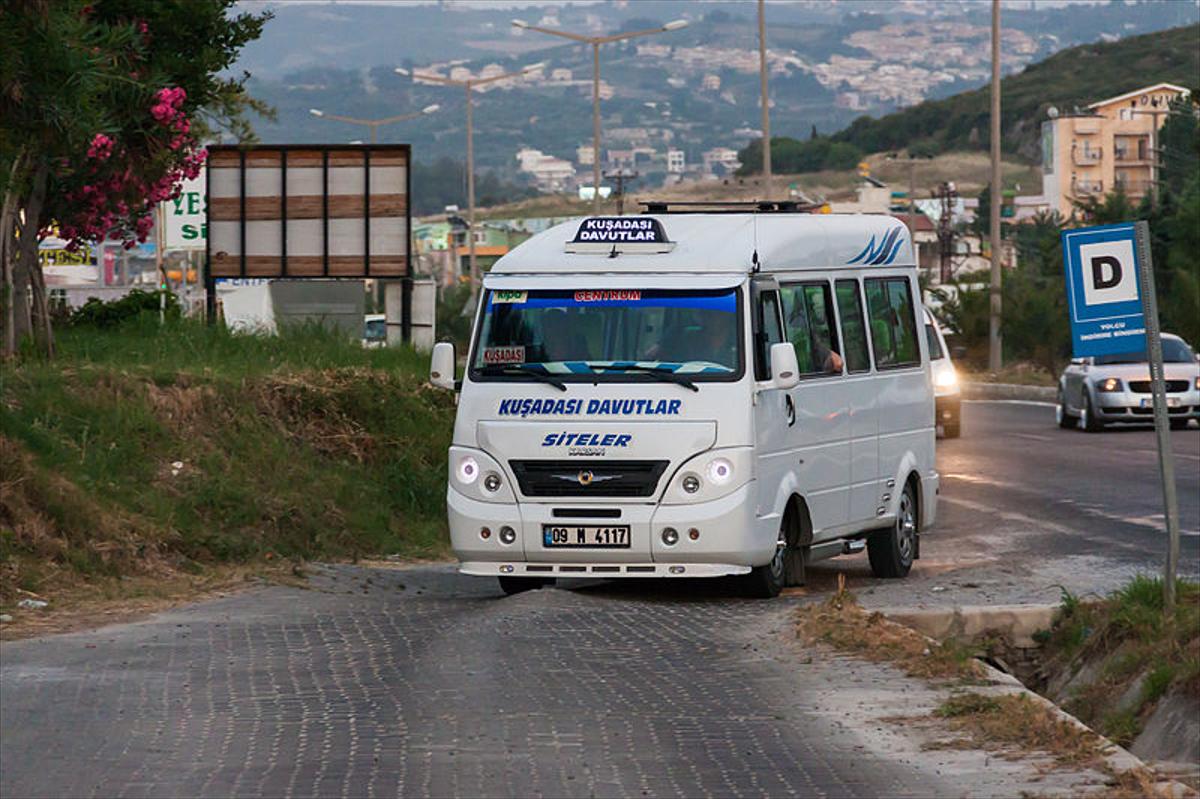 Every minibus (Dolmuş) has its route, but they all stop by the town centre. You can check the minibuses and their routes below.
Minibus Number 1: Sanayi – Efes Prenses (Kustur – Tusan)

Minibus Number 2: Hastane (Hospital) – Beyazgul Sitesi

Minibus Number 2 / 10: Hastane (Hospital) – Kosar – Deniz Yıldızı – Notestik

Minibus Number 3: Hastane (Hospital) – Yagcıkent (Sema)

Minibus Number 4: Sehir Merkezi (Town Centre) – Pazar Yeri (Market) – Tutunculer Sitesi

Minibus Number 5: Kadınlar Denizi (Ladies Beach)

Minibus Number 6: Sahil Siteleri (Long Beach) – Hastane (Hospital)

Minibus Number 7: Sahil Siteleri (Long Beach)- Kipa – Uydukent – Hastane (Hospital)
Taxi
The taxi fare from Izmir Adnan Menderes Airport to Kuşadası is very high. The distance is around 103 km. If you are planning to take a taxi from/to Kusadasi to/from Izmir Adnan Menderes Airport, you can choose other options to make your journey more comfortable.

Private Rental Car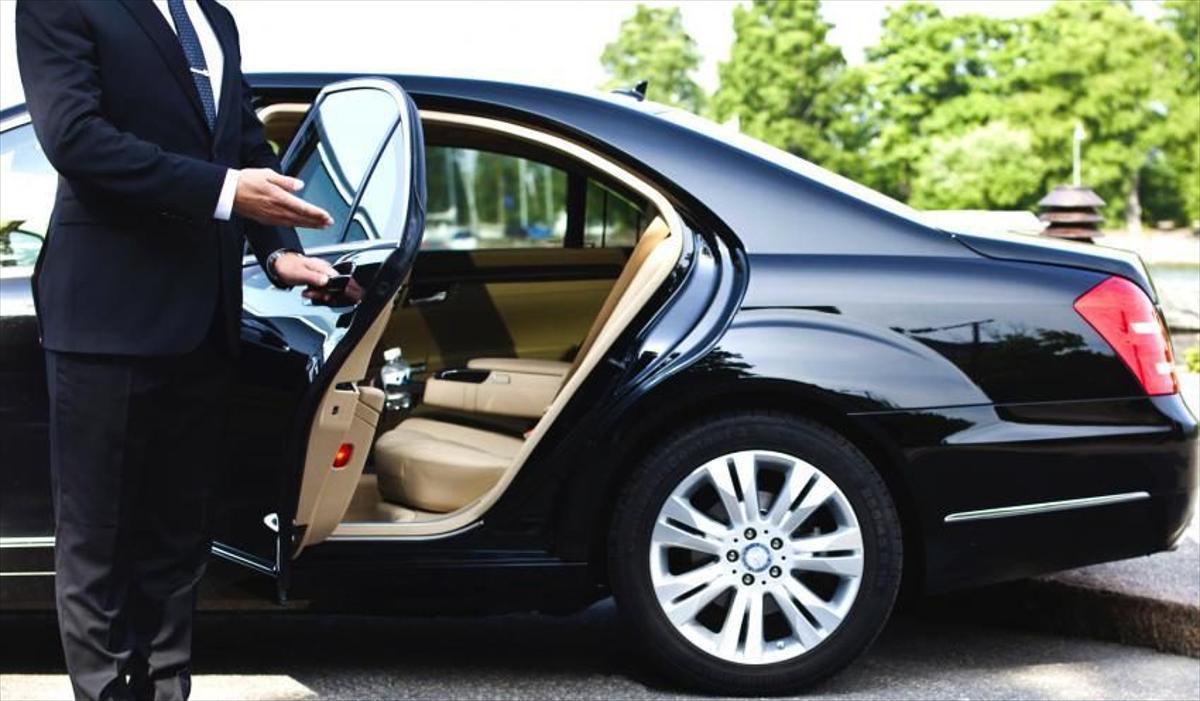 If you are planning a trip to Kusadasi or need transport or a car, you can find many private rental companies. However, you should be careful before renting the car if it has a tourism license to provide you with one of the best services or not. TRANIGO is one of the reliable service providers in the market serving customers for years. TRANIGO not only provide you commute for airport transfer but it can also take you to all the famous beaches and resorts. TRANIGO is the answer to all your taxi service needs.

There are many options available to/from Kusadasi from/to Izmir Adnan Menderes Airport to different areas of the region. All of them provide comfort that is proportional to the price. For a comfortable ride and transfer to your choice of destination, we recommend TRANIGO.
TRANIGO has years of experience with professional drivers and a fleet of cars. For more information, please click the link TRANIGO!!
TRANIGO Provides Transfer Services from Izmir Adnan Menderes Airport to anywhere in Kusadasi by our experienced and local drivers. You can now book your transfer service that best suits your needs through a simple process.
Book now your transfer and let us handle your ride. As an experienced and professional provider, our aim is to make the ride as comfortable and safe as possible.
To get the perfect solution for your travel needs for Kusadasi Airport shuttle service, Kusadasi Airport taxi service or Kusadasi Airport transfer service to/from anywhere in Kusadasi, TRANIGO is the best provider. Wherever you go, Go with TRANIGO!!