How to Get Turkish Citizenship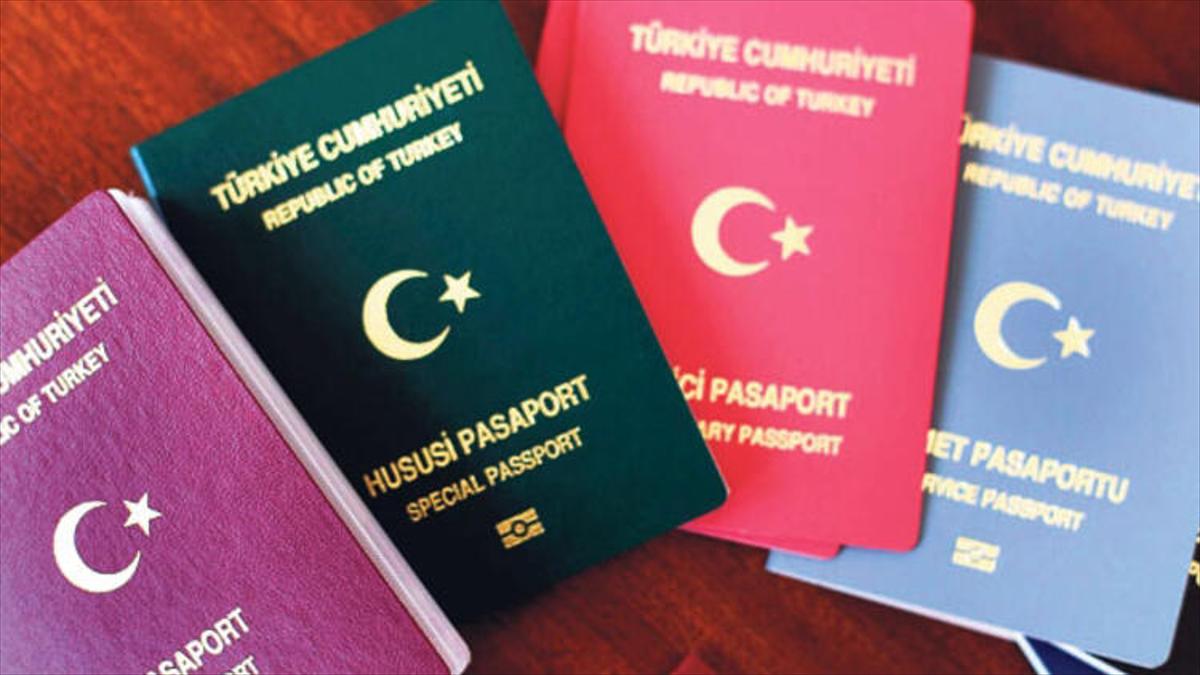 HOW TO BECOME A CITIZEN OF TURKEY?

Every year, thousands of foreigners apply for citizenship in Turkey. To get Turkish Citizenship, there are some certain requirements. Here you can find the most known 3 ways to get citizenship in Turkey.
Buying a property: The Turkish Government started a new system in 2018 for the foreigners who want to have Turkish Citizenship. With this system, the foreigners who buy a property or properties worth at least 250.000 USD, or invest at least 500.000 USD for 3 years can get Turkish Citizenship. Please check our How to Buy a Proerpty in Turkey page for more details.
Fast citizenship (by buying a property worth at least a Million Dollar): If a foreigner purchases a property worth at least1.000.000 USD and guarantees to keep that property in his/her hand.
Citizenship in Turkey by marriage: The easiest and the most known way of getting Turkish Citizenship is getting married to a Turkish citizen. Only after 3 years of marriage, and the following conditions are fulfilled, the foreigner partner can get citizenship;

- Husband and wife need to live together.
- Avoiding the behaviours that may damage the marriage.
- No action that may be a threat to national and public security.
Required Qualifications for Turkish Citizenship Application

A foreigner can apply for nationalization if he or she fulfils all of the conditions below;
1. Foreigner applicant must be at the age of consent.
2. Foreigner applicant must have been residing in Turkey for five years without interruption.
3. Foreigner applicant must prove his/her residence purpose in Turkey with legal documents such as;

– Owning a property in Turkey
– Establishing a business in Turkey
– Investing in Turkey
– Commercial activities or businesses
– Working in Turkey with working permission
– Getting married to a Turkish citizen
– Accomplished education in Turkey
4. Do not have a contagious disease (an obstacle in respect of public health).
5. Be a trustworthy and responsible person.
6. Have adequate Turkish language communication skill(s).
7. Have economic independence.
8. Obey national laws and public rules for public order and national security.

Required Documents for Turkish Citizenship Application

* Birth certificate
* Residence permission
* Original of the passport or other documents confirming citizenship of the applicant
* Document proving the duration and dates of stay in the country (stamp in the passport, original residence permission)
* If married, the official confirming documents of the marriage
* Statement of income
* Certification of applicant's Turkish communication skills
* 4 photographs (taken in last 1 month)
Questions about Turkish Citizenship

*How can I apply for citizenship in Turkey?
The applicants need to apply to foreign affairs or the governorship of the place of residence in the country.

*How can I get Turkish citizenship fast and directly?
If a foreigner purchases a property worth at least1.000.000 USD and guarantees to keep that property in his/her hand.

*Can I get information about the Turkish citizenship number of foreigners on the identity card?
The identity card given to foreigners starts with number 9 and consists of 11 digits.

*How long does the process of getting Turkish citizenship take?
The process is within a reasonable time if all the required documents are complete for the citizenship application.

*Can I get Turkish citizenship by getting married to a Turkish citizen?
The easiest and the most known way of getting Turkish Citizenship is getting married to a Turkish citizen. Only after 3 years of marriage, and the following conditions are fulfilled, the foreigner partner can get citizenship;

- Husband and wife need to live together.
- Avoiding the behaviours that may damage the marriage.
- No action that may be a threat to national and public security