Safety Travel Tips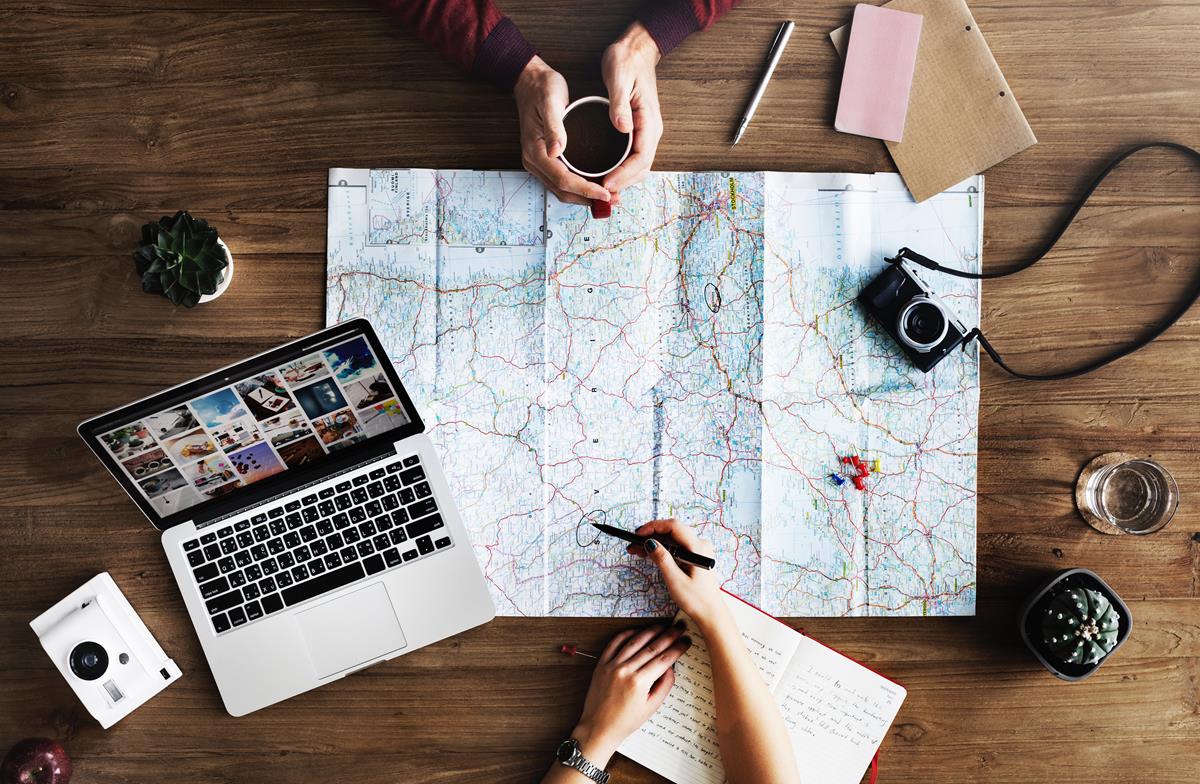 We have bought a couple of tips which can help you in traveling in a much more relaxed way...
Tips For Airplane Travel
Adjust your seat in a reclining position, unless advised otherwise by the cabin crew
Close your eyes and imagine a pleasant environment Hear your favorite music
Bring with you a book or a magazine and read something interesting that will abstract your mind from the flight breath in, count to three and then breath out counting to three. Do this for 10 minutes
Consult your physician before flight and take medication as advised ​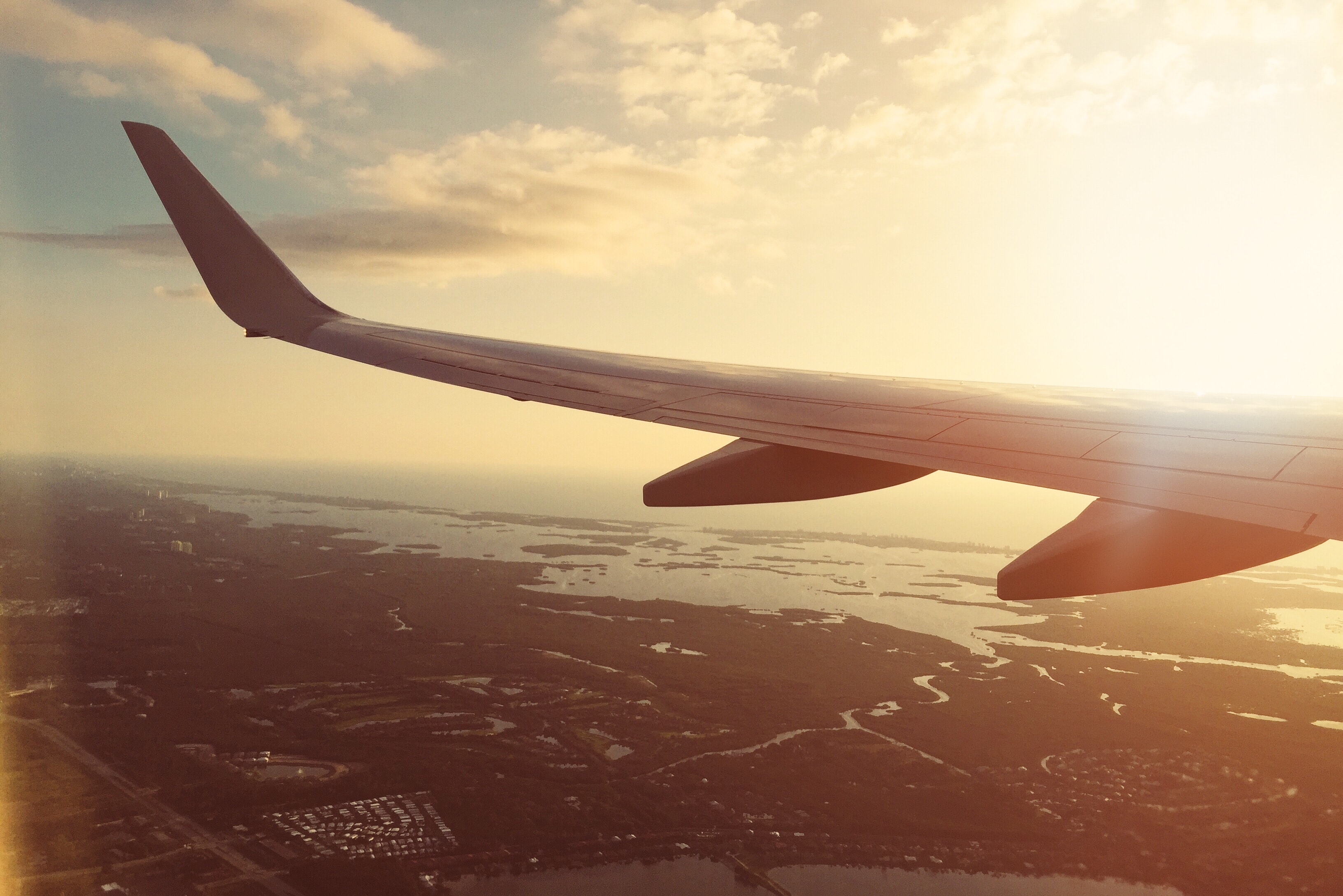 Tips For Travelling Around The City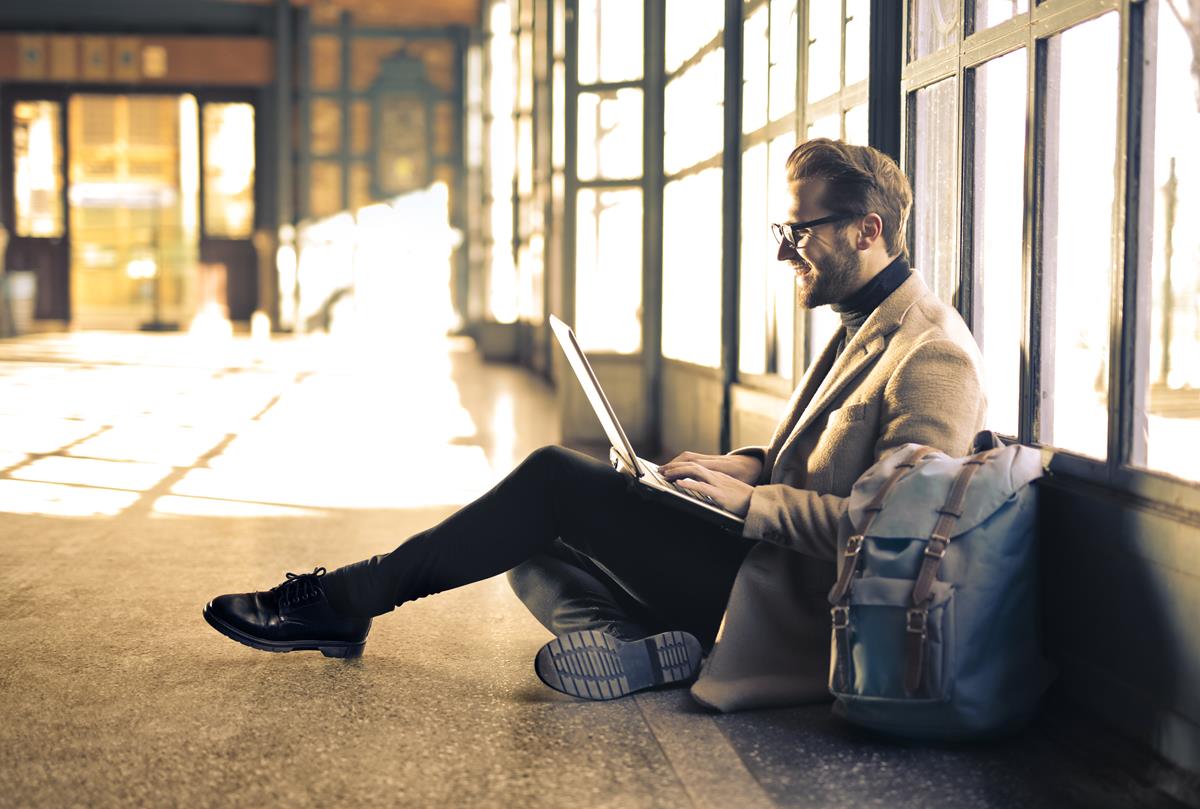 Learn some common scams of the place that you are visiting.
Keep emergency number with you.
Keep your embassy information handy and keep yourself updated with the threats and warnings.
While in hotel, keep your valuables locked in.
Dont share your travel plans with strangers.
Be aware of your clothing when travelling to the country.
Research about it and try to dress in accordance to the local customs
Hide emergency cash for emergency use.
Try to leave valuables at home and try to reduce your risk of getting robbed.
Share your travel plans with your family or friend just for emergency.
Try to rent a car through reputable agencies.
Be properly insured.
The contents and specifications of the first aid and physician's kits carried on the board of the aircraft, are laid down by the Directorate General of Civil Aviation and cannot not be modified without their approval. Therefore, guests are requested to carry all medication that they may need, in their hand luggage.