Guide About Istanbul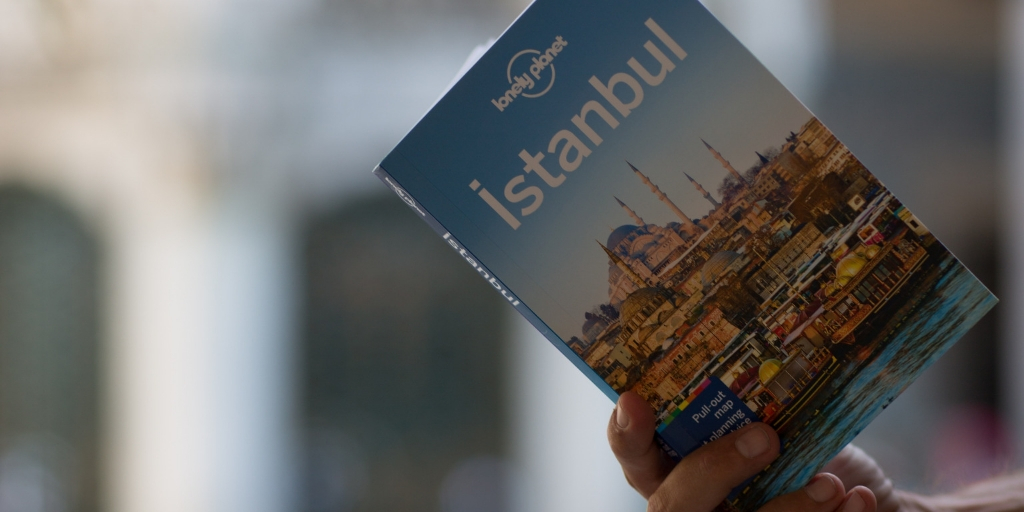 Istanbul, also known as crossroads of Europe and Asia, is surrounded by the bluest Bosporus Sea. This city exhibits a mixture of both western and eastern culture with a pinch of modernity in it. It witnessed many wars, reins, and politics.
Famously known as Constantinople, this city has remained center of the activities for many centuries and for empires like Roman, Byzantine, Latin, and Ottoman. It has history goes back to 8500 years. Istanbul still holds the same strategic position in this era. It became Republic in 1923 after getting a victory under the leadership of Ataturk. Today around 14 million people reside in this beautiful city making it one of the largest cities in the world.
Every year around 7-8 million people visit Istanbul to enjoy the rich history of this beautiful city. Istanbul has so many architectural monuments like Hagia Sophia, Blue Mosque, Galata Tower and many more historical structures amongst the modern skyscrapers is probably the best experience to enjoy. Here you will witness the old world and the modern world living together peacefully.
Istanbul is not the capital of this great country but nonetheless, it still has an important place in Turkey and the world as one of the most important cities. Every year millions of tourist visit Istanbul regardless of the season and weather. Its deep cultural and historical foundation makes it one of the most visited travel destinations worldwide. The friendly infrastructure has made it finest cities of the world. The Turkish government has ensured that each point of the city is touched through the affordable transportation network.
Another attractive thing about Istanbul is the entertainment. You can hop to different places and enjoy your nightlife in bars, cafe, and restaurants. You will surely be seduced by the joy and hospitality of the locals. The other best part is the delicious food which will give you unique experience to your taste buds.