Istanbul Airport Meet & Greet Service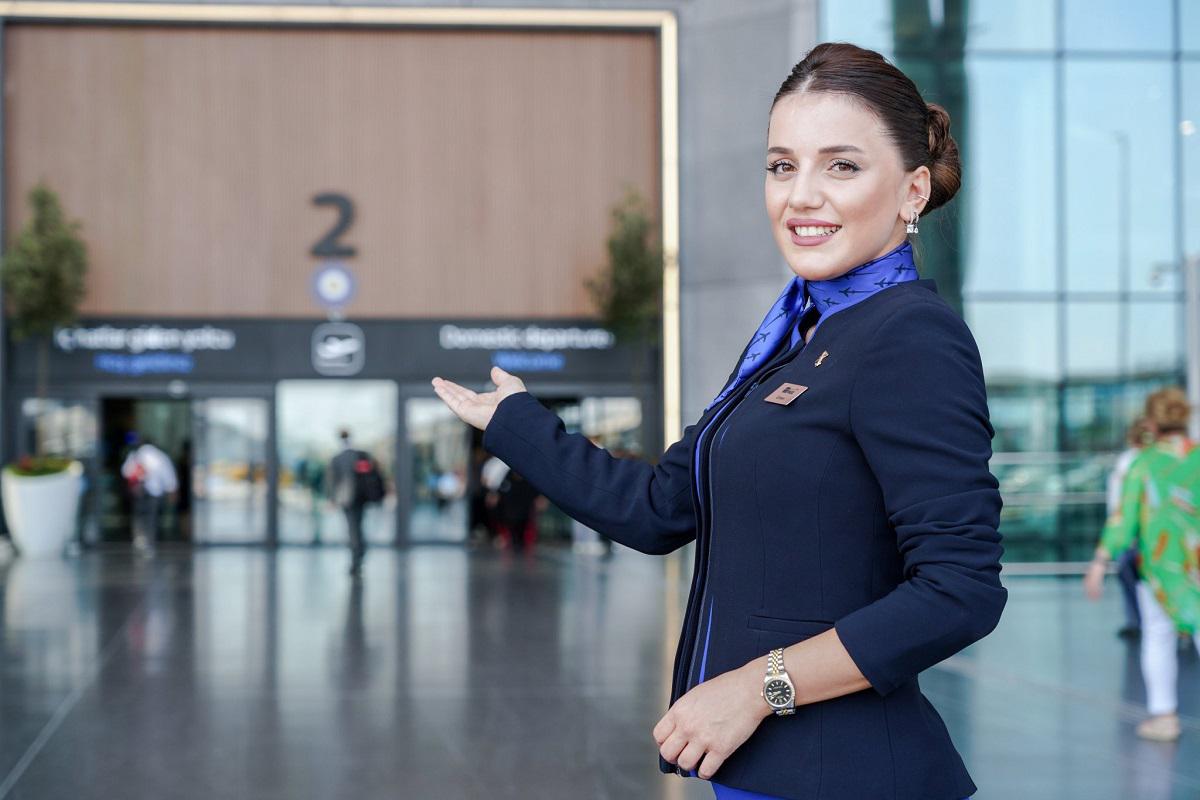 ISTANBUL AIRPORT MEET & GREET SERVICE
Istanbul Airport provides personal assistance including from meet and greet with flowers and pick up luggage by personal assistants to many other services for guests to have a unique experience at the airport. This service makes all guests have a comfortable process and a pleasant experience while travelling. Meet & Greet service includes Priority Check-in, Fast Track, Private Buggy, and Lounge services.
İGA MEET & GREET SERVICES
* iGA Meet & Greet Special Service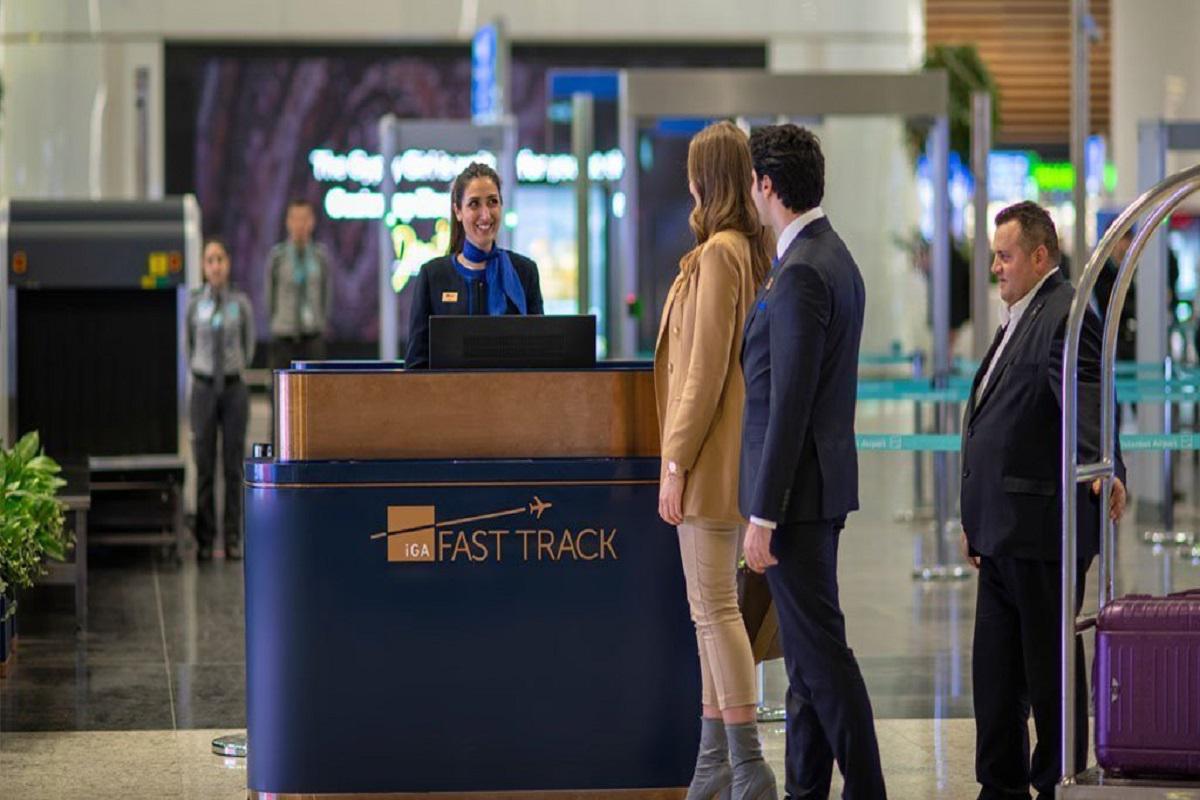 This service is available for guests with special needs or special conditions. Specially trained (Sign Language Training, First Aid Training, Awareness Training, and Disability Perception) assistants accompany our guests.
*Arrival Meet & Greet Service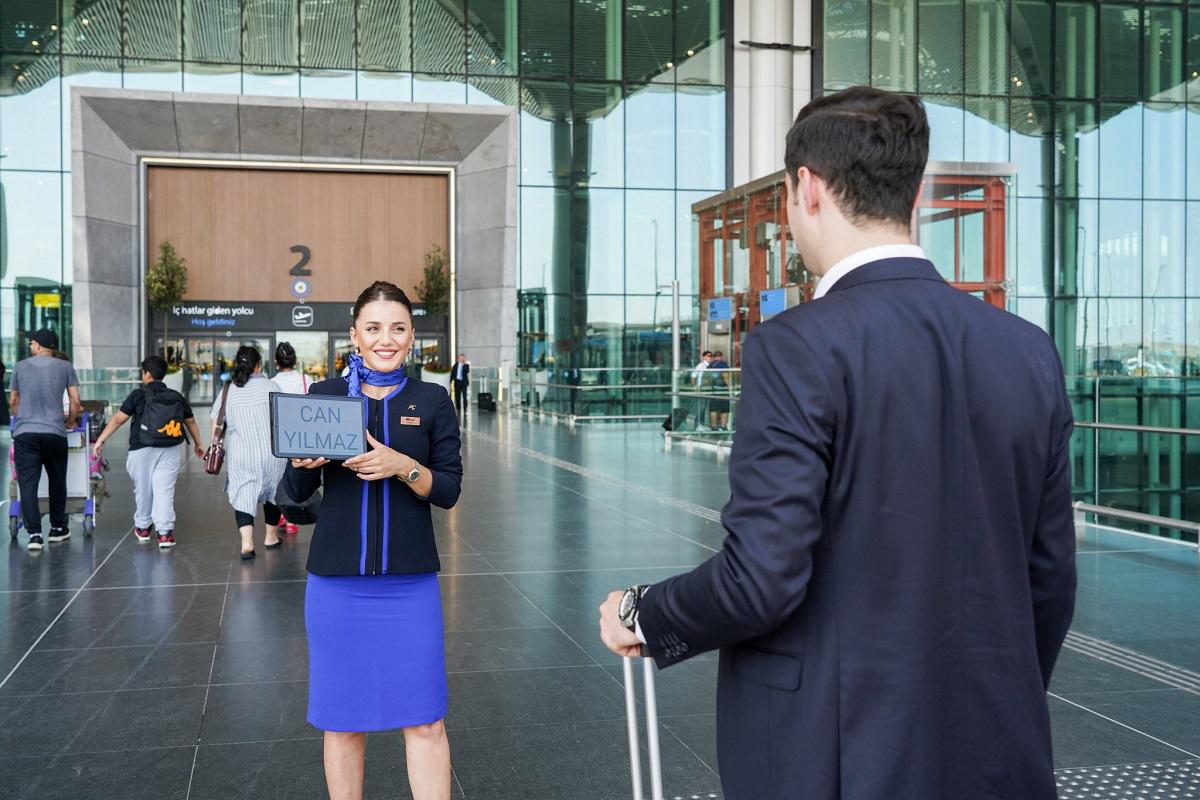 This service includes;
- Greeting at the exit of the gateway
- Security control and fast track passport
- Customs Assistance
- Private buggy service
- Check-in assistance
- Luggage handling
- Lounge access
- Shopping assistance
- Farewell at the departure gate
*Departure Meet & Greet Service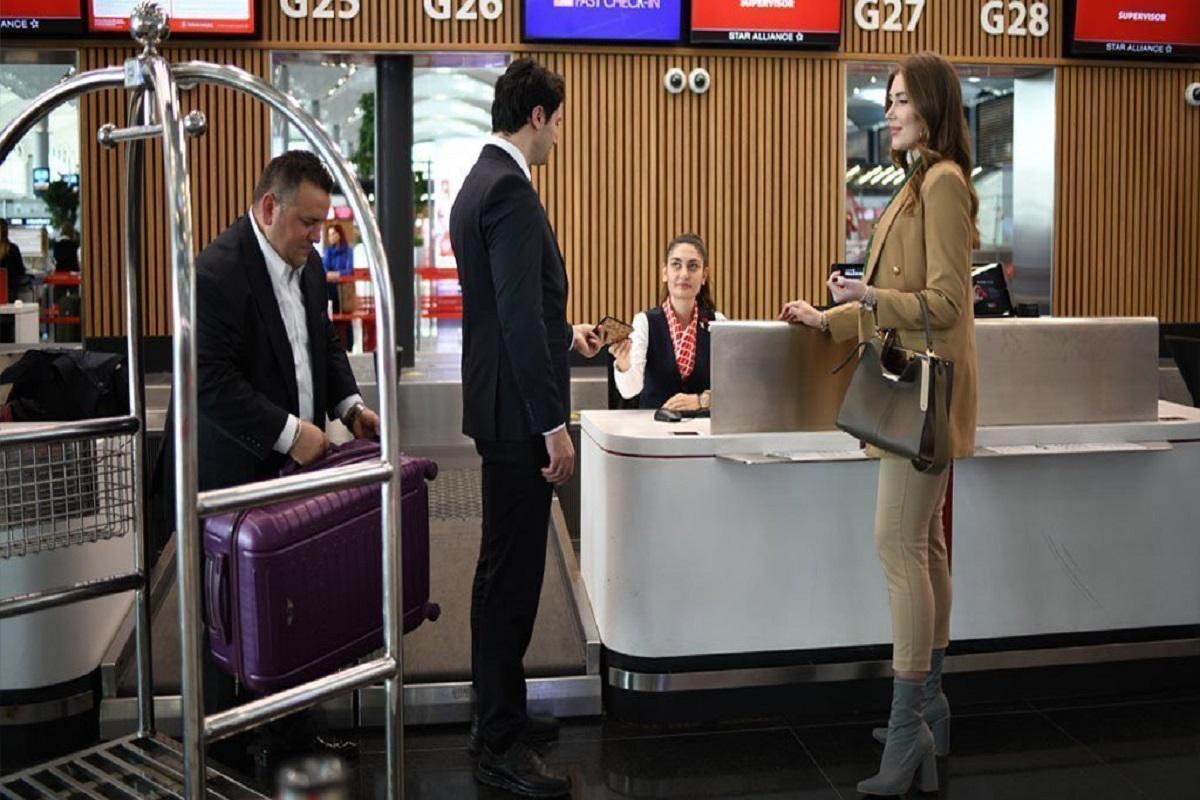 This service includes;
- Greeting at the entrance of the airport
- Security control and fast track passport
- Customs Assistance
- Private buggy service
- Check-in assistance
- Luggage handling
- Lounge access
- Shopping assistance
- Farewell at the departure gate
* Gate to Gate Transit Assistance Service


This service includes;
- Greeting at the exit of the gateway
- Security control and fast track passport
- Customs Assistance
- Electric car
- Check-in assistance
- Luggage handling
- Lounge access
- Shopping assistance
* Aircraft to Aircraft Transit Assistance Service
This service includes;
- Greeting in front of the aircraft gate
- Apron transfer by private vehicle
- Passport/immigration control
- Luggage handling
- Farewell at the departure gate